Your Partners In Financial Success
Accounting And Tax Services
If you want your business to succeed, you need reliable accounting and tax services.
With up to date financial information at your fingertips, tax compliance taken care of, and our expert accounting and tax advice, you'll be able to keep your eyes on what's important. Speak to us about the services you need, or request a free quote.

Why You Need Accounting & Tax Services
The financial health of your business is not solely about revenue generation. It's also about effective management of your finances, tax liabilities, and ensuring every financial decision is data-informed. In today's dynamic business world, these aspects require a mix of both strategic understanding and meticulous attention to detail which is something we specialize in.

What makes
ProTaxTeam

different is the entrepreneurial experience we bring to the table.

We know what it's like to walk in your shoes.
What makes our
accounting & tax services

different and better than the rest
At ProTaxTeam, we provide comprehensive accounting and tax services that go beyond just filing your annual tax return and doing your books.
We value the journey that you're on as an entrepreneur and provide a strategic approach that's tailored to your unique needs and business interests.
We are proactive in our tax planning and can handle all your tax compliance matters. We offer bookkeeping, accounting and will help you understand your financial reports better. We can also assist you with business setup, budgeting, financial modeling, and financial analysis.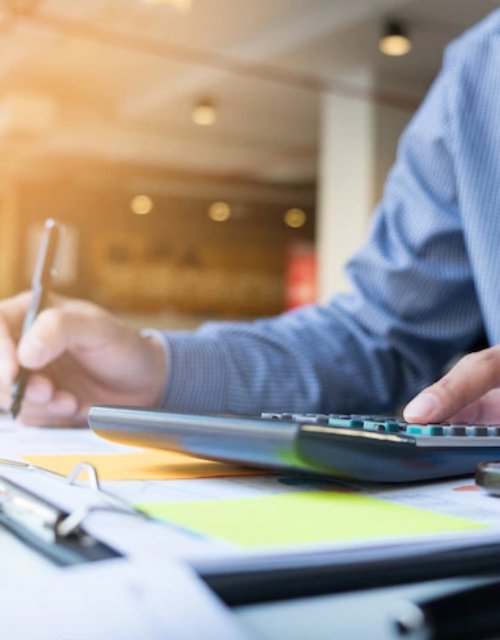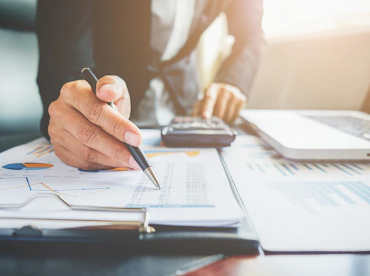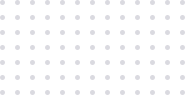 Why Small Business Owners Prefer ProTaxTeam
ProTaxTeam is a CPA firm in NJ.
We are small business experts, on a mission – to make financial expertise more accessible to small business owners, the self-employed and aspiring entrepreneurs.
Our accounting and tax services are human led, and tech powered. They're designed for the modern small business owner's budget and management style. We'll help you save more on taxes, and spend less time and money on accounting, so you can focus on your business.
Our results speak for themselves. Our client testimonials prove that it is not just about accounting services, it's about building lasting relationships.
Our Accounting & Tax Services
We specialize in Accounting and Tax Services tailored for small businesses, ensuring financial expertise is within reach no matter the size of your business. Our services are designed to support your success in New Jersey, New York and throughout the US.
Hover over an image to see more.
Our Accounting & Tax Services
What
Services

Do We Offer?
We specialize in Accounting and Tax Services tailored for small businesses, ensuring financial expertise is within reach no matter the size of your business. Our services are designed to support your success in New Jersey, New York and throughout the US.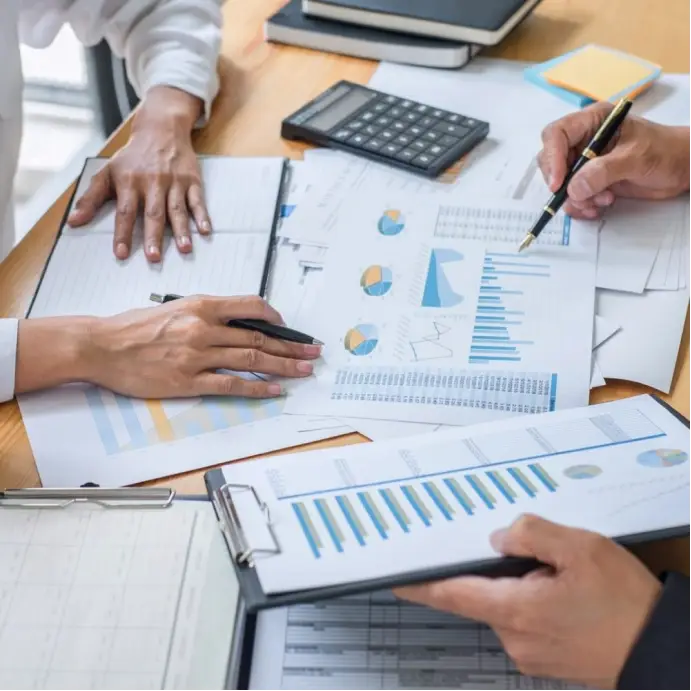 We save small businesses a significant amount in taxes each year. We guarantee your largest possible refund and tax saving but at the same time, full compliance with the Law.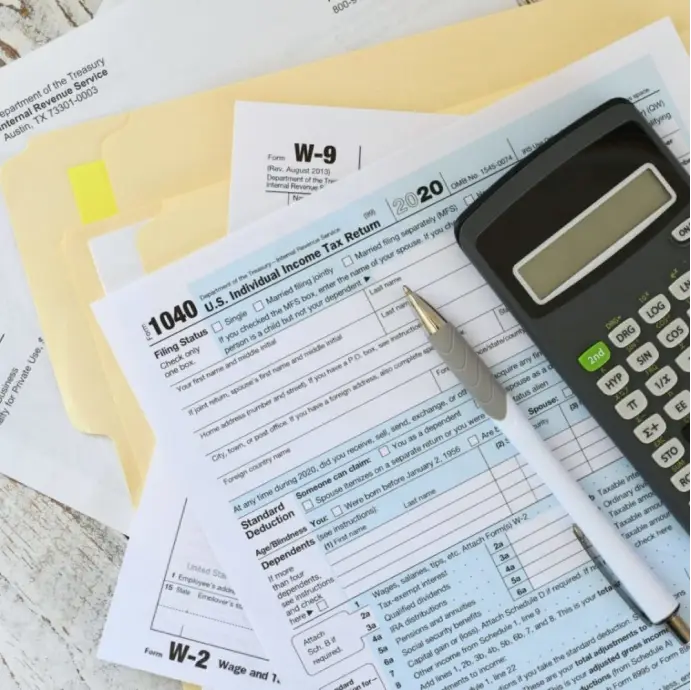 Payroll can be time consuming and confusing. Get it wrong and you'll have unhappy staff and tax authorities calling you. Let us streamline your employee payments with our payroll services. From salary calculations to tax withholdings.

Delegate your entire accounting operations to our dedicated accounting team. We manage everything, from daily bookkeeping to monthly financial reports, tax & accounting services. You can rely on us for accuracy and timely insights.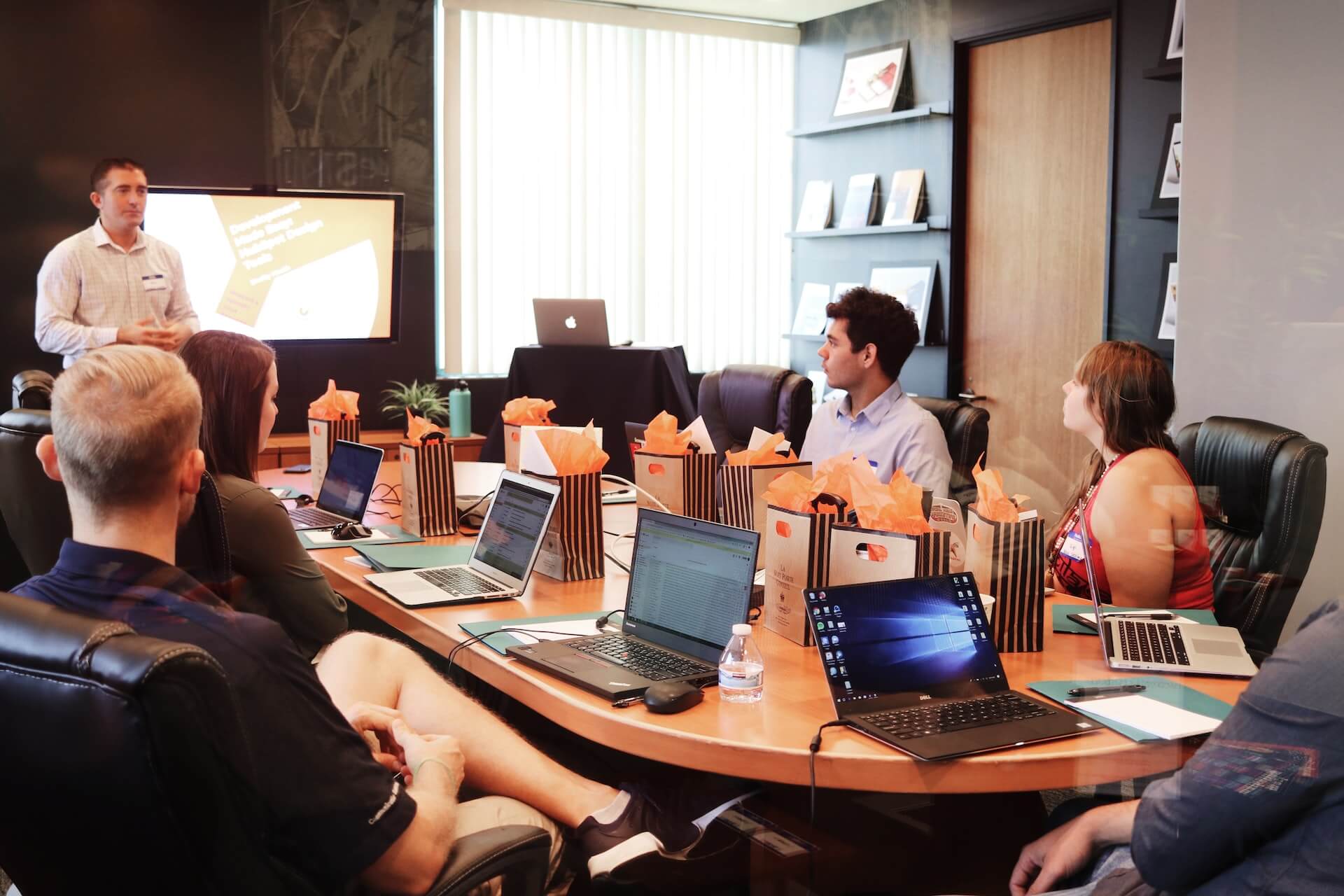 Secure and grow your wealth with our specialized services tailored for affluent individuals and families. From asset management to strategic financial planning, our virtual family office ensures your financial legacy remains intact and thriving.

Starting our new business, we looked up companies for tax purposes. I found Pro Tax Team Accountants and they have been wonderful. I was assigned a Tax Accountant, Mike, who is always there to answer any question I have. I will contact him, and he will response in a timely manner. My experience with him has exceeded my expectation, I look forward to continuing our working relationship.
I was pleased with this service. They helped me set up my S-Corp successfully and guided me through what for me was a complex process.
We have been with ProTaxTeam for 1 year now, previously it was an old firm which merged with this firm. In the beginning we were a little hesitant to continue with the new firm but after one year I can proudly say they exceptionally exceeded my expectation. The founder Mike is a great professional and has worked in big industry. I have sent at least 5 new clients to them over the past year. The one thing I like most about them is communication and access, they are always available for you.
I engaged Pro Tax Team Accountants about 4 weeks before we started our business. From day one I received top notch service. I received customized, knowledgeable service. A quality team of tax and business professionals is continuously available to offer guidance, support, and direct service at a reasonable cost. My Tax Advisor, Mike, contacts me monthly. During our discussions, he answers my questions thoroughly and patiently, offers expert guidance, and connects me with information or other in-house experts as needed. He is personable, friendly, and highly informed. This has been one of the most valuable investments I made in my business. Without this service, I would not be experiencing the level of confidence I have in running the logistics of my business.
My experience with Protaxteam has been amazing. Jim Goldie Top Shelf. This amazing team that I have been assigned to has met all my tax needs and for this I plan to remain a customer. From the very beginning the first representative was excellent and made it easy for me to decide that this would be a great fit. Keep up the GREAT work that you do!! God Bless and Keep God First.
With ProTaxTeam's accounting and tax services, you're not just getting a service provider; you're gaining a partner. A partner who understands the landscape, is equipped with the right tools, and has a proven track record of guiding businesses towards sustainable growth.
Join ProTaxTeam, a qualified CPA NJ, for precise tax and accounting services in NJ and NY. With our expertise, your business success is in good hands.