Home Business Tax Deductions
Discover what home business tax deductions are available for you to take advantage of.
Are You Claiming These Home Office Tax Deductions?
More and more people are enjoying the perks of running their business from home.
Make sure you're not missing out on the tax savings available to you.
Download our guide with over 10 possible home based business tax deductions you may not have thought about.
Submit the form to download the free guide.
It is for anyone who runs a home-based business. 
If you run your business from home, you are entitled to claim certain home business tax deductions. 
Make sure you know what you can claim and how to go legitimately reduce your taxes.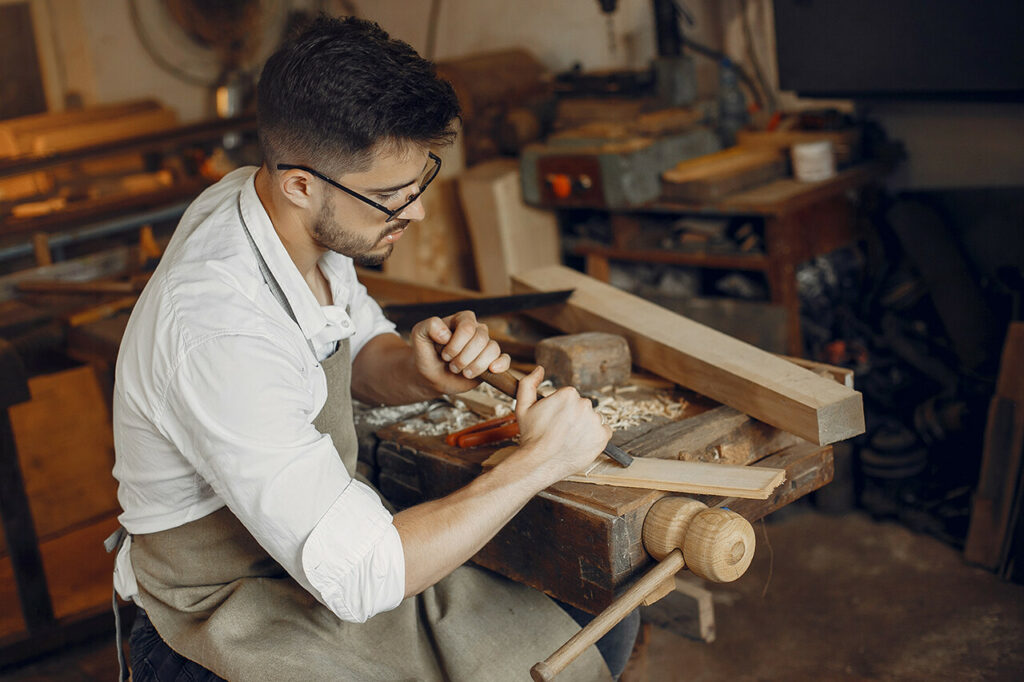 Starting our new business, we looked up companies for tax purposes. I found Pro Tax Team Accountants and they have been wonderful. I was assigned a Tax Accountant, Mike, who is always there to answer any question I have. I will contact him, and he will response in a timely manner. My experience with him has exceeded my expectation, I look forward to continuing our working relationship.
I was pleased with this service. They helped me set up my S-Corp successfully and guided me through what for me was a complex process.
We have been with ProTaxTeam for 1 year now, previously it was an old firm which merged with this firm. In the beginning we were a little hesitant to continue with the new firm but after one year I can proudly say they exceptionally exceeded my expectation. The founder Mike is a great professional and has worked in big industry. I have sent at least 5 new clients to them over the past year. The one thing I like most about them is communication and access, they are always available for you.
I engaged Pro Tax Team Accountants about 4 weeks before we started our business. From day one I received top notch service. I received customized, knowledgeable service. A quality team of tax and business professionals is continuously available to offer guidance, support, and direct service at a reasonable cost. My Tax Advisor, Mike, contacts me monthly. During our discussions, he answers my questions thoroughly and patiently, offers expert guidance, and connects me with information or other in-house experts as needed. He is personable, friendly, and highly informed. This has been one of the most valuable investments I made in my business. Without this service, I would not be experiencing the level of confidence I have in running the logistics of my business.
My experience with Protaxteam has been amazing. Jim Goldie Top Shelf. This amazing team that I have been assigned to has met all my tax needs and for this I plan to remain a customer. From the very beginning the first representative was excellent and made it easy for me to decide that this would be a great fit. Keep up the GREAT work that you do!! God Bless and Keep God First.
Submit the form and access the free PDF!